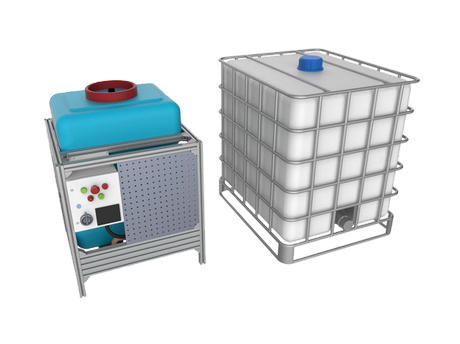 We offer a unique, environmentally friendly method for clean-in-place procedures for industrial equipment from simple and complex deposits of different nature.
Cleaning operations are performed using an automated independent system with calibration by type of deposits.
Inorganic salts

Heavy oil deposites, including petroleum coke

Biofouling

Rust

Various non-reactive deposits
Shell and tube heat exchangers, plate heat exchangers, etc.

Capacitors

Recycle gas coolers

Water heaters

Steam generating units

Treatment facilities

Evaporators

Boilers

Certain types of furnaces

Pipes

Tanks

Other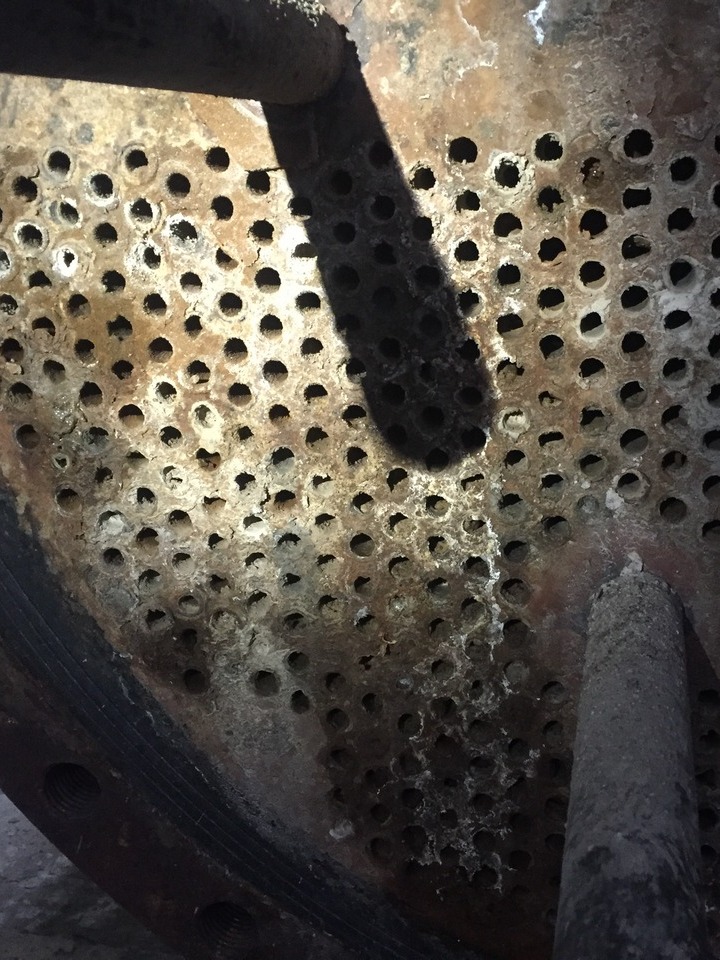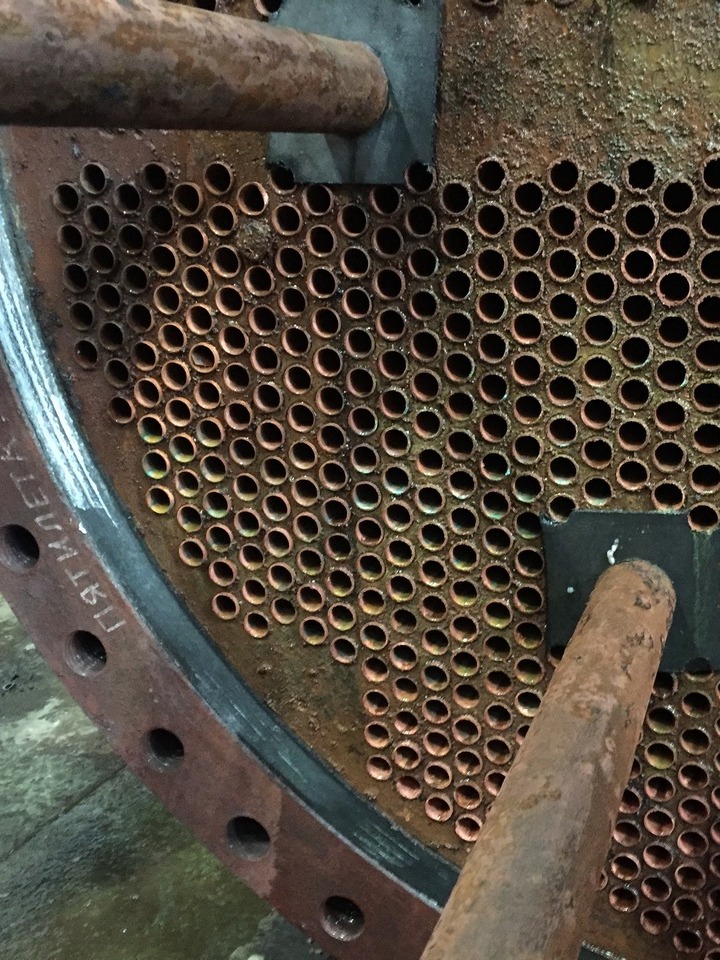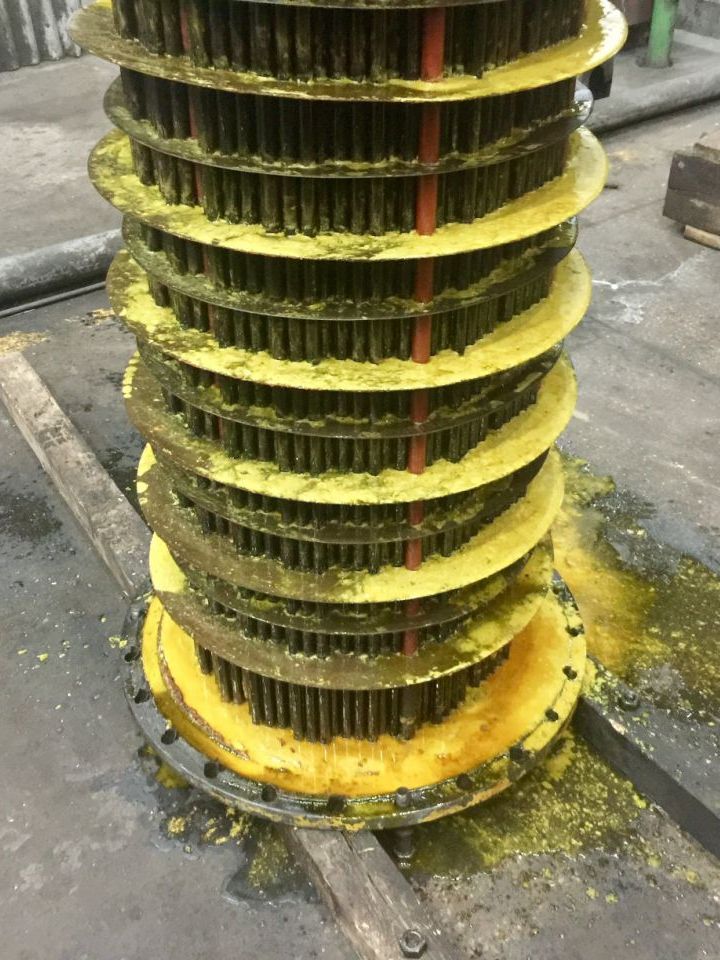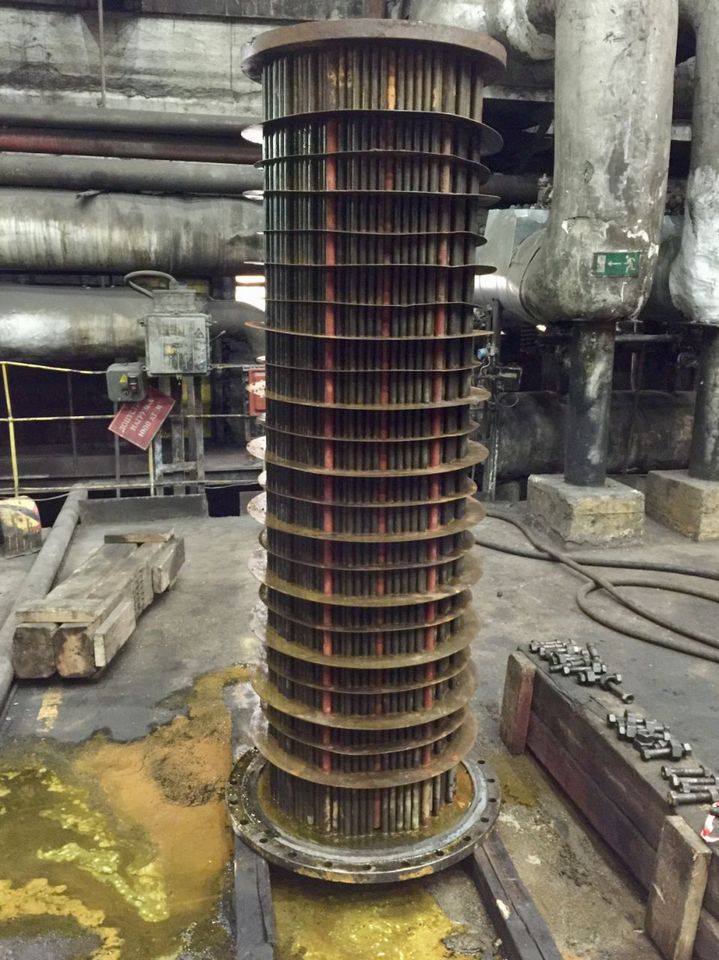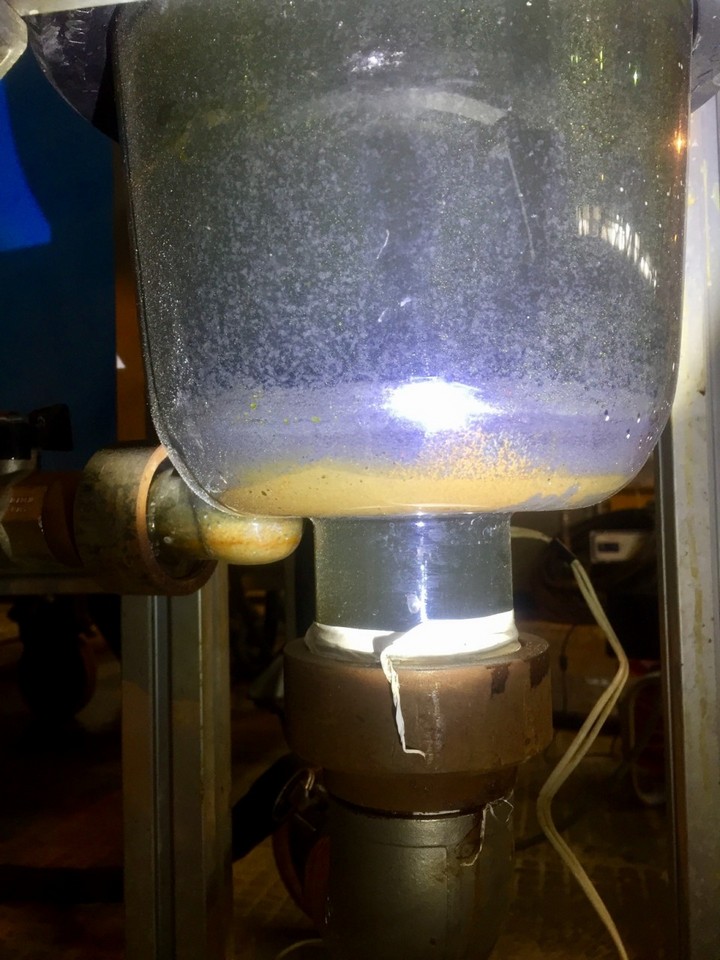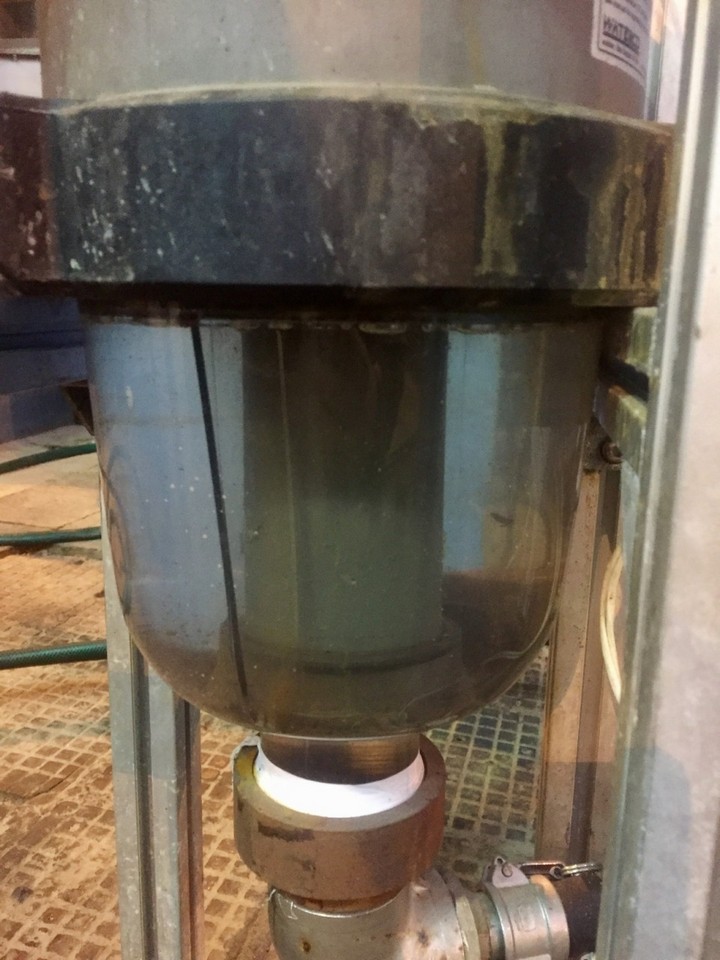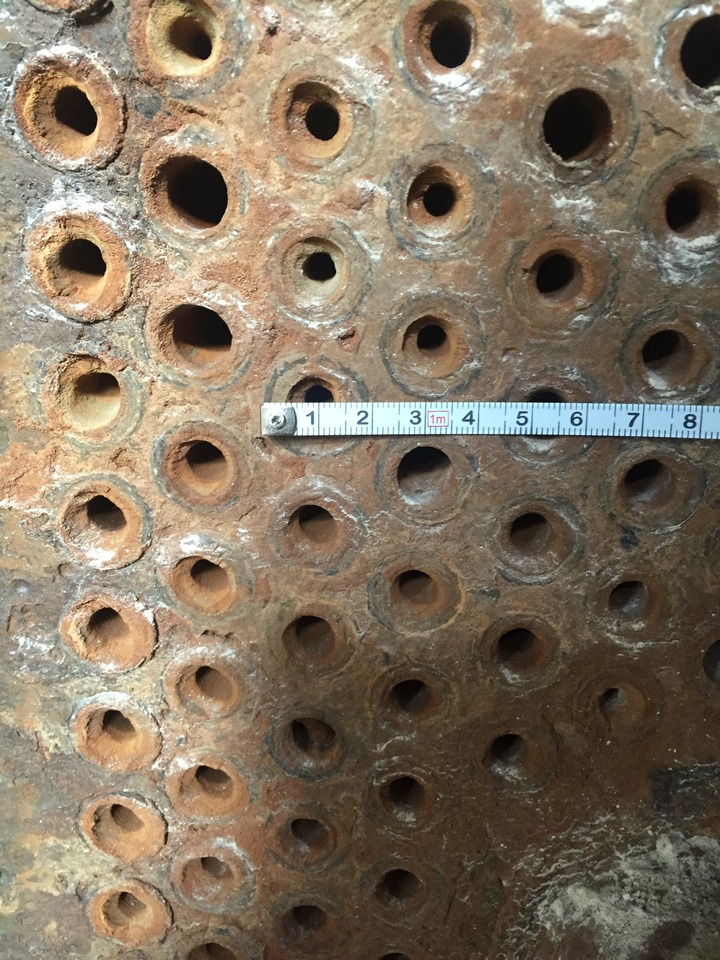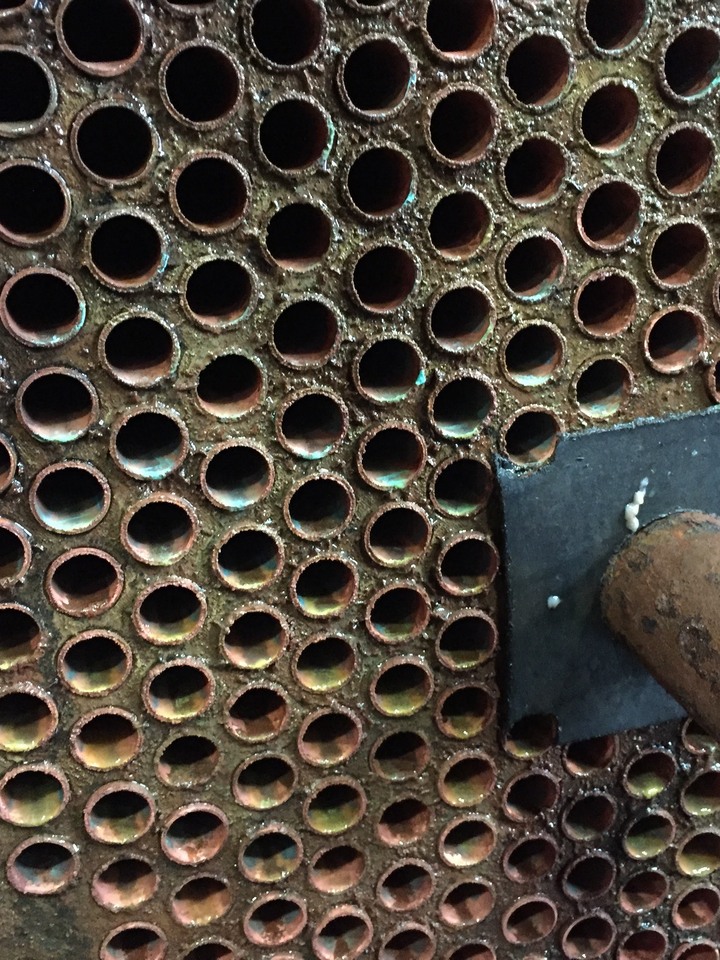 BENEFITS OF THIS TYPE OF CHEMICAL TREATMENT:
No disassembly required

No need to dispose treating agents after cleaning (does not require additional treatment before draining into the sewer system)

Single-stage process minimizes downtime of the equipment

The integrity of the equipment and seals is guaranteed

The most complete treatment, including removal of complex deposits in hard-to-reach places
Before the washing, all the 7 channels of nonmagnetic plate in the electromagnetic stirrer showed uneven water flow and admixture of deposits ... All the channels were cleaned after 6 hours washing... After the return of the stirrer into operation on completion of the maintenance, the water supply system of the plate was restored. The water flow was stable and even in all 7 channels... Recurrent washing of nonmagnetic plates in electromagnetic stirrer ensures the increase in their service life and reliable flawless operation subject to the low quality of circulating water. Read...